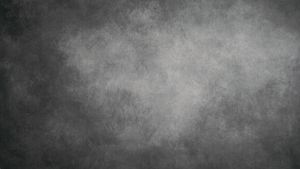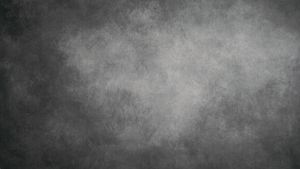 Hello from Marco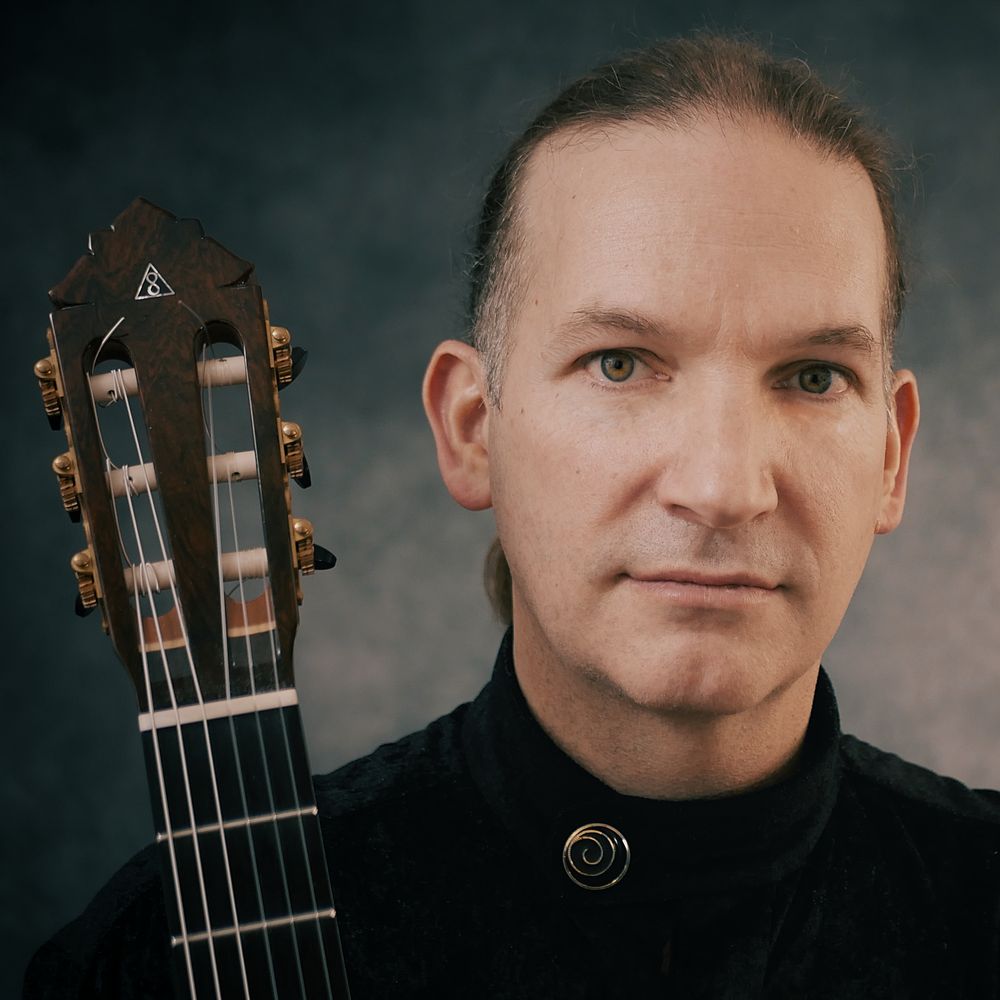 Hello, my dear friends and music enthusiasts,
It fills my heart with joy to welcome each and every one of you to my world of classical guitar. Music has been my lifelong passion, and I am truly humbled to share it with such a dedicated and supportive audience.
As a classical guitarist, I have been on a remarkable journey, exploring the nuances of music, delving into the depths of emotion, and striving for excellence in every note I play. It is an honor to have you accompany me on this musical odyssey.
Through this platform, I hope to open up the doors of my artistic universe, share insights into my interpretations, techniques, and the inspirations behind my performances. Music is not just about the melodies; it is about the stories, emotions, and connections we create together.
I want to express my heartfelt gratitude to all of you who have stood by my side, encouraging and motivating me to push the boundaries of classical guitar artistry. Your unwavering support fuels my passion and strengthens my resolve to continually evolve as a musician.
Let's embark on this harmonious journey together, celebrating the beauty and richness of classical guitar music. I am excited to share my experiences, knowledge, and most importantly, my music with you all.
Thank you for being a part of my world, and I look forward to creating many unforgettable musical moments with you.
With heartfelt appreciation,
Marco Tamayo